WHY VERTICAL CONCERT
Due to the pandemic, all live entertainment is either canceled or postponed and it causes majority of live entertainment fans upset and disappointed having them to wait till the pandemic is over to go to a live event. Yet with vertical concert, fans could go and enjoy a live event while having a stay with friends and family.
Vertical concert can provide a different experience compared to normal concert as the idea of it is still rare and fresh compare to live concert. Furthermore, it could also be the new way of organising a concert in the future as it is special and still able to provide the ambience of live concert while staying save in your hotel.
Participating in a vertical concert can kill two birds with one stone as not only you get to listen to live music, but accommodation will be included as well. By this way, attendees don't have to book for a hotel separately when going to a concert. Attendees can just purchase a concert ticket and watch from their balconies of their hotel.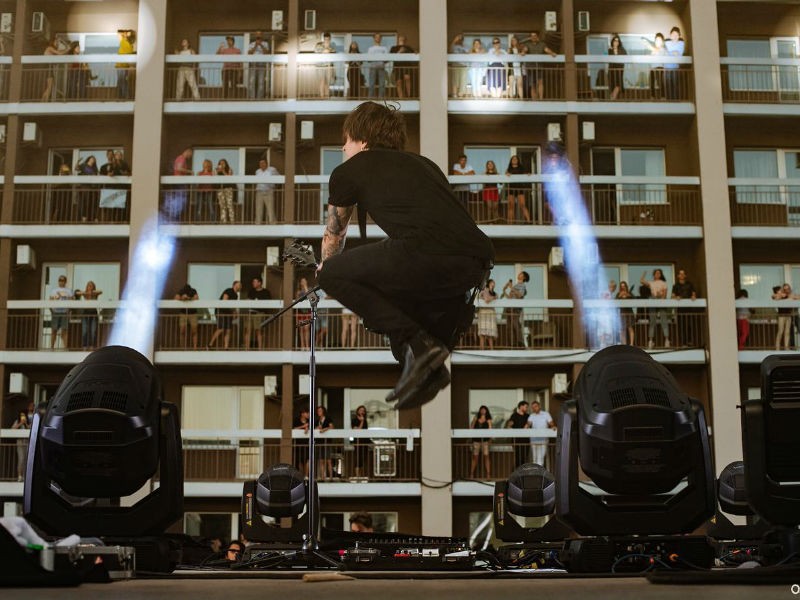 Vertical concert is definitely to be one of the best and newest concert ideas in recent years as not only it helps social distancing, but it also provides people that love live entertainment event an alternative to satisfy their needs and love for the event till concert back again.
For any inquiries / bookings of Entertainment, please contact us at:
(o) +603-7932 1001
(e) This email address is being protected from spambots. You need JavaScript enabled to view it.