ABOUT THE CIRCUS
Moscow is the capital of Russia, also known as the paradise of all kind of entertainment such as ballet, orchestra, theatre and not forgetting the circus. There's over hundreds of circuses actively roving around within Europe. Moscow circus is one of the top circuses that were touring around the worldwide. With the name of Moscow, the team is performed with their proud and pride which highly represented their country. The differences with the other circuses like "Circus Krone", "Cirque Du Soleil" and etc is that they include Russian culture and history into their performance; it indeed strongly highlight the colour of Moscow. The historical and intensely exciting Circus has been widely known in foreign countries for delivering the most overwhelming performance, which has won over the crowd hearts again and again.
Alongside with the Russian culture, The Moscow Circus would also like to highly introduce their award-winning performers, the acrobatic duo. Speaking about circus, as we know one of the most significant and highlight act will be acrobatic. The duo has created their very iconic acts such as "Static Trapeze", "Silks" and "Acrobatic Trio" with addition of their 10 year old daughter. Nevertheless, they were representing as the best of the Moscow Circus to work for highly regarded British Company Stageworks Worldwide Productions in their shows: "Eclipse" and "Forbidden". During the touring, the shows were invited in the special projects with Sir Elton John for its AIDS Foundation.
As an event entertainment planner in Malaysia, we hope to bring out lots of joys, laughter and excitement, leads a great impact to audiences among people in all ages. We believe Moscow Circus is a place filled with dreams, happiness and incredibly mind-blowing performance, the best place for family and friends to come along and enjoy it. Participating in an event doesn't take all day but the moments of joy and laughter will always stay in our mind. Making sure they show their talents to your door step, with consistently impress or burst out laughing. Leading them to the most wanted entertainment shows around Asia and Europe countries.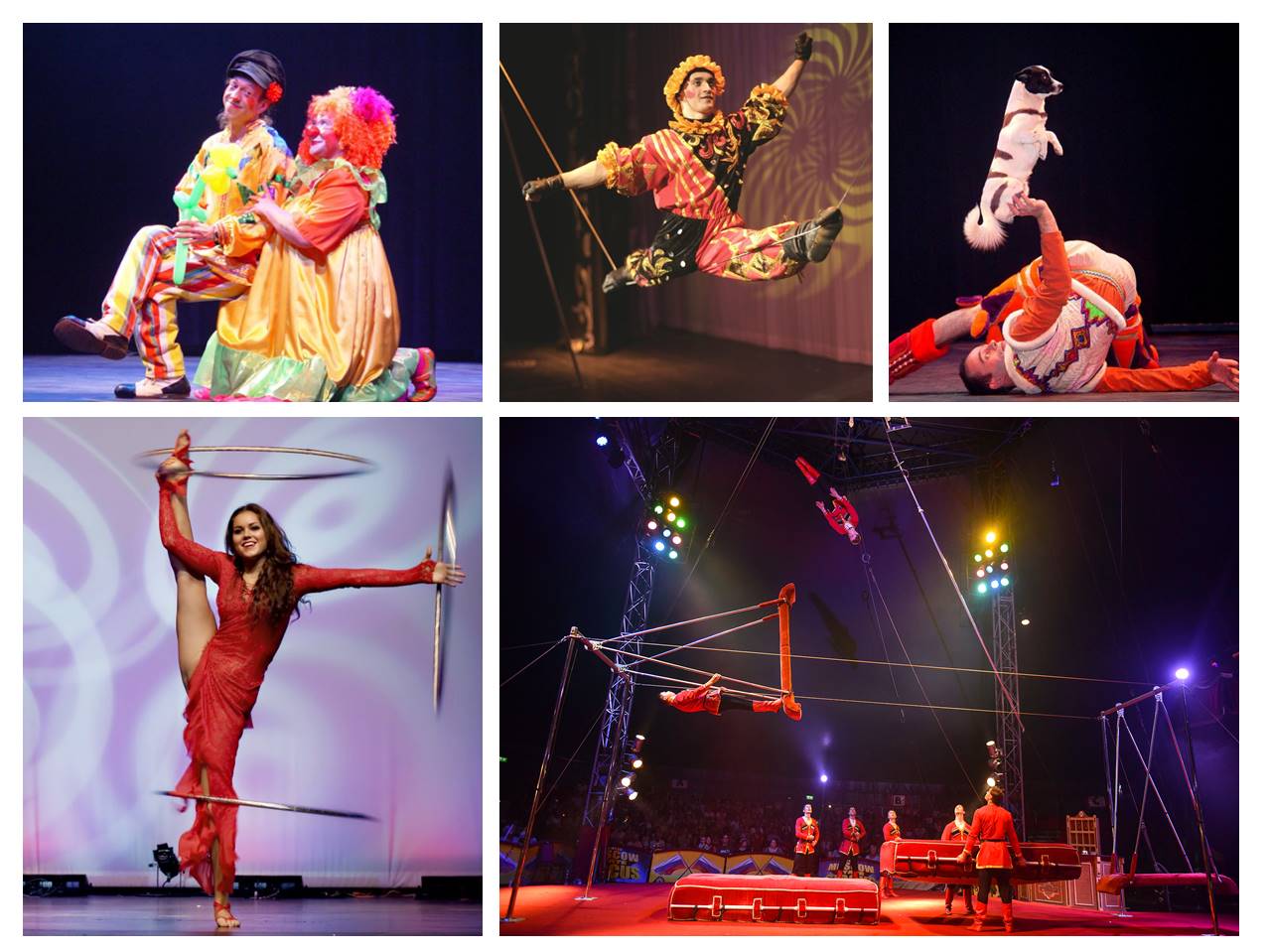 For any inquiries / bookings of Moscow Circus, please contact us at:
(o) +603-7932 1001
(e) This email address is being protected from spambots. You need JavaScript enabled to view it.